Spirit of the Rockies Diffuser Blend
Description
Our signature blend of the Great Canadian Rockies. Connect with nature and take a walk through the mountains with our Spirit of the Rockies blend. With notes of Cedarwood, Pine, Black Spruce, Eucalyptus and Vetiver this blend will transport you to the Rocky Mountains and leave you feeling as if you've just taken a stroll through the forest.
The next best thing to being outdoors.
Directions For use
INGREDIENTS

KEY INGREDIENTS
CEDARWOOD
Cedarwood is a very grounding essential oil with sedative properties that help to calm and center the body and mind, creating a supportive space for healing. It helps to nourish and soothe the nervous system, calming the body and mind.
---
PINE
Pine is an excellent essential oil that helps support a healthy respiratory system. It helps to open up the airways, promoting deeper & fuller breathing. Pine also has strong anti-inflammatory, antibacterial and expectorant properties, meaning it helps loosen and break up phlegm and mucus in your nasal passages and chest, helping to eliminate infection faster.
Pine is helpful for soothing sore throats, helping you breathe easier and getting a better sleep while you're sick.
---
BLACK SPRUCE
Black Spruce is calming and sedating to the nervous system while giving the body a natural boost of energy without being overstimulating.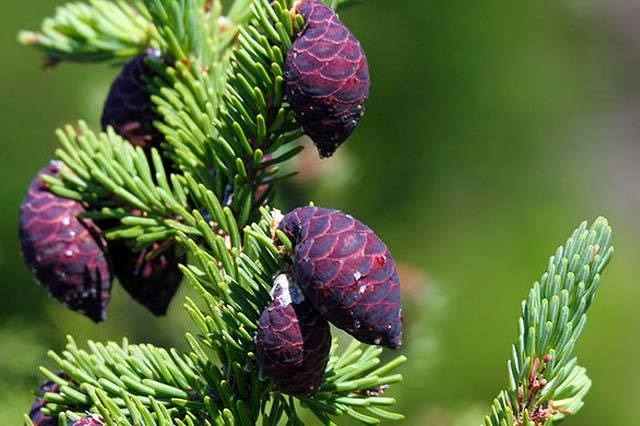 ---
DISCLAIMER
Recommended for external use only. Consult a qualified practitioner if pregnant, nursing or for a serious medical condition before use. This product is not intended to diagnose, treat, cure or prevent any disease
Top