STRESS LESS
Description
Do you need help dealing with your stress and anxiety?
We all know what stress is. And we've all experienced it at one point in our lives...
Stress Less was created to help you better cope with life's stresses. A relaxing synergy is created with a powerful blend of essential oils that work together to promote a relaxed state of mind. Stress Less is a supportive therapy, designed to help manage and lessen life's stresses and worries, and can help improve feelings of stress, anxiety and restlessness. Let your stress drift away...
Stress Less, improve your health.
Directions For use
INGREDIENTS

KEY INGREDIENTS
ROMAN CHAMOMILE
Roman Chamomile has a gentle calming effect on emotions, and encourages a state of relaxation. It is excellent for helping reduce stress and anxiety, fear, worry, sadness and frustration. This gentle, yet powerful essential oil is especially helpful for panic attacks and calming an overstimulated, racing mind.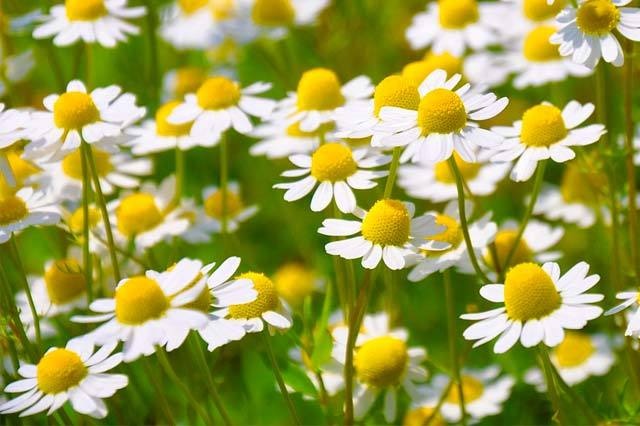 ---
YLANG YLANG
Ylang Ylang has a beautiful, cheerful floral aroma and is excellent for soothing fear, anxiety, impatience, frustration, anger and guilt. It's slight sedative properties can work wonders on nervous tension, and may even help settle your mind for a peaceful nights sleep.
---
VETIVER
Vetiver provides a strong, grounding scent, helping to focus your mind and your thoughts in the here and now. It helps quiet and calm the mind making it helpful for reducing negative thoughts. This calming action is carried over to the nervous system as well, where is helps to ease nervousness, anxiety, fear and worry. It's grounding aroma may also help lull you into a more restful nights sleep.
---
DISCLAIMER
Recommended for external use only. Consult a qualified practitioner if pregnant, nursing or for a serious medical condition before use. This product is not intended to diagnose, treat, cure or prevent any disease.
Top