SOUND SLEEP
Description
Are you in need of some major Z's? Do you have trouble falling asleep or staying asleep during the night?
Sound Sleep was created to help you fall asleep easier, stay asleep longer and wake feeling more rested and refreshed. This powerful blend of essential oils will help promote a deeper more restful sleep, calm the body, mind and nervous system, gently lulling you into a restful night's sleep.
Relax your body & mind and drift away to a sound sleep...
Directions For use
INGREDIENTS

KEY INGREDIENTS
VALERIAN
Valerian has strong sedative properties that will leave your body and mind feeling calm and grounded.
This oil is particularly effective for aiding sleep disturbances because it helps promotes a deep sense of relaxation before sleep.
Valerian is also helpful for increasing the amount of time you stay asleep, and encourages a deeper more restful nights sleep, which allows you to wake feeling more rested and refreshed.
This oil is excellent for soothing stress & anxiety and quieting a chatty mind or racing thoughts.
---
LAVENDER
Lavender has a lovely sweet aroma that will help you drift into relaxation...
It works to calm and nurture the nerves, body and mind, and is very soothing for stress and anxiety (especially for racing thoughts before bed).
It is helpful in preparing the body and mind before sleep and can even help promote a deeper, more restful nights sleep.
Lavender is also a great aid to help relieve stress & anxiety, and decrease nervous tension.
---
ROMAN CHAMOMILE
Roman Chamomile has an incredibly comforting aroma that will leave you feeling utterly relaxed.
This incredible oil aids in relaxation of the body, supports the nervous system, and promotes a deep sense of calm and wellbeing.
Roman Chamomile is very beneficial for quieting a chatty mind and is especially helpful for relieving nervousness, stress, anxiety, and insomnia, and may even help induce sleep.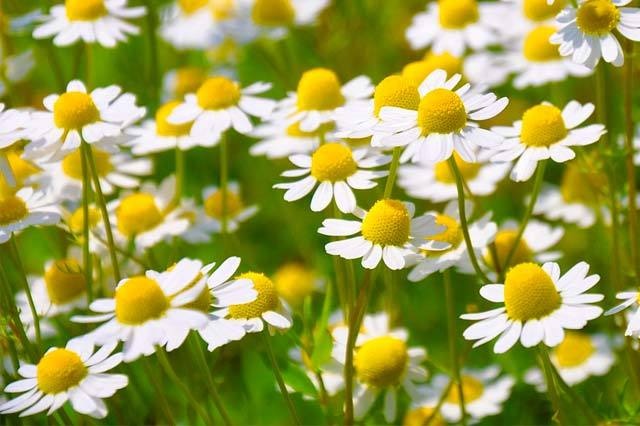 ---
DISCLAIMER
Recommended for external use only. Consult a qualified practitioner if pregnant, nursing or for a serious medical condition before use. This product is not intended to diagnose, treat, cure or prevent any disease
Top